Since every business has its own unique security needs, corporate security companies offer a wide range of services so their clients can pick and choose which security packages are the best fit for their business. The overarching goal of a corporate security company is to protect your business, employees, and resources from any type of danger or criminal activity. Although these services can differ depending on the corporate security company, the most common aspects of corporate security are as follows.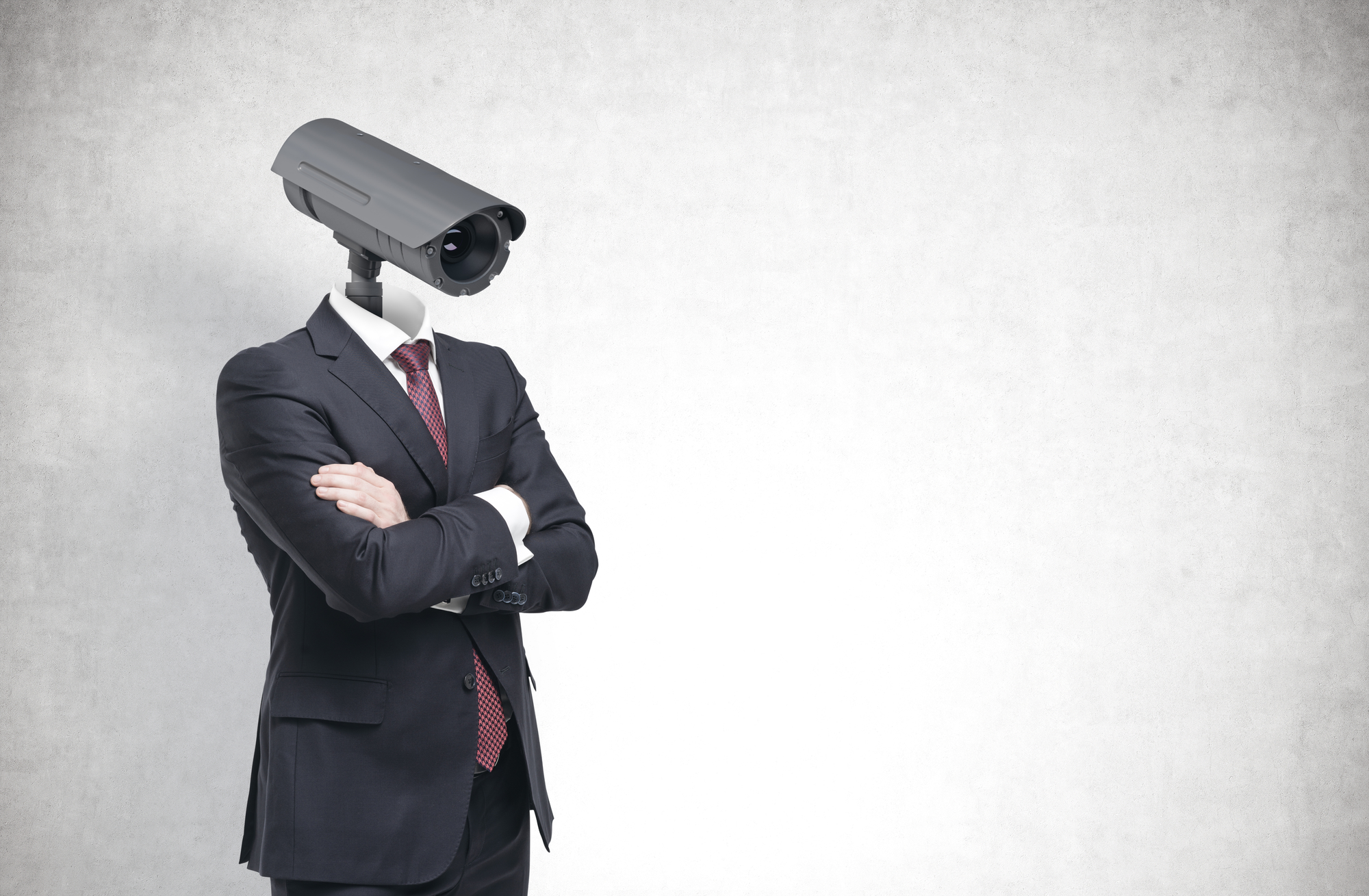 Risk Assessment
A thorough risk assessment involves identifying, evaluating, and ranking various risks based on their level of importance. The main objective of a risk assessment is to pinpoint any potential corporate risks that could either endanger employees and company resources or impede a business from functioning efficiently. It is important to proactively identify these vulnerabilities so that a plan can be put in place to minimize possible risks. Some of the most common risks that corporate security companies seek to prevent through risk assessments are:
Corporate espionage
Physical attacks on your employees or company
Business interruption
Loss of services
Damage to your companies reputation
Potential lawsuits
IT security weaknesses
Personal injury and death
Investigative Services
Some of the best corporate security companies will offer their clients access to highly trained private investigators. Although most people tend to only think of private investigators when it comes to infidelity, there are a number of reasons why comprehensive investigative services could be useful in the corporate sector. Some situations where private investigators can come in handy include:
Background checks
Insurance fraud and theft investigations
Corporate investigations to uncover malfeasance by employees, management, third parties
Accident investigations and reconstructions
Undercover operations
Physical Security
This kind of corporate security service involves the use of traditional security measures to ensure that your building and employees are safe and secure. Physical security is usually utilized by businesses either located in unsafe neighborhoods or with restricted areas that house valuable resources. Some common types of physical security services include:
Access and perimeter control
CCTV Video surveillance systems
Fixed post and mobile security officer patrols
Visitor monitoring and screening
Fire/commercial alarm system installations
Cyber Security
The cyber security aspect of corporate security focuses on preventing any unauthorized parties from accessing sensitive company data or restricted resources. Corporate security companies will typically implement an IT security system designed to prevent unsanctioned access to their clients internal servers and cloud storage. Some kinds of cyber security services include:
Turnkey System Installation
GPS Services/Interactive services
Data Network Infrastructure
Central Station Monitoring
System Planning & CAD Design
Safety and Security Consultation
United Security Incorporated | Security For Businesses
At USI Integrated Solutions, we bring together a highly experienced team, keen strategic planning and in-depth understanding of the leading technologies in the field. For over 27 years we have brought peace of mind to our clients through the careful application of investigative talent and technology implementation. When it comes to the security of your building, it's best not to leave it up to chance. Be sure that you have made every effort possible to keep your property, employees, and visitors well protected. If you have any concerns, you should consider having your security measures evaluated by a reputable company.
At USI our security assessments can identify these risks and many issues that are pertinent to security technology and your building. Schedule a no-cost property evaluation with us today!