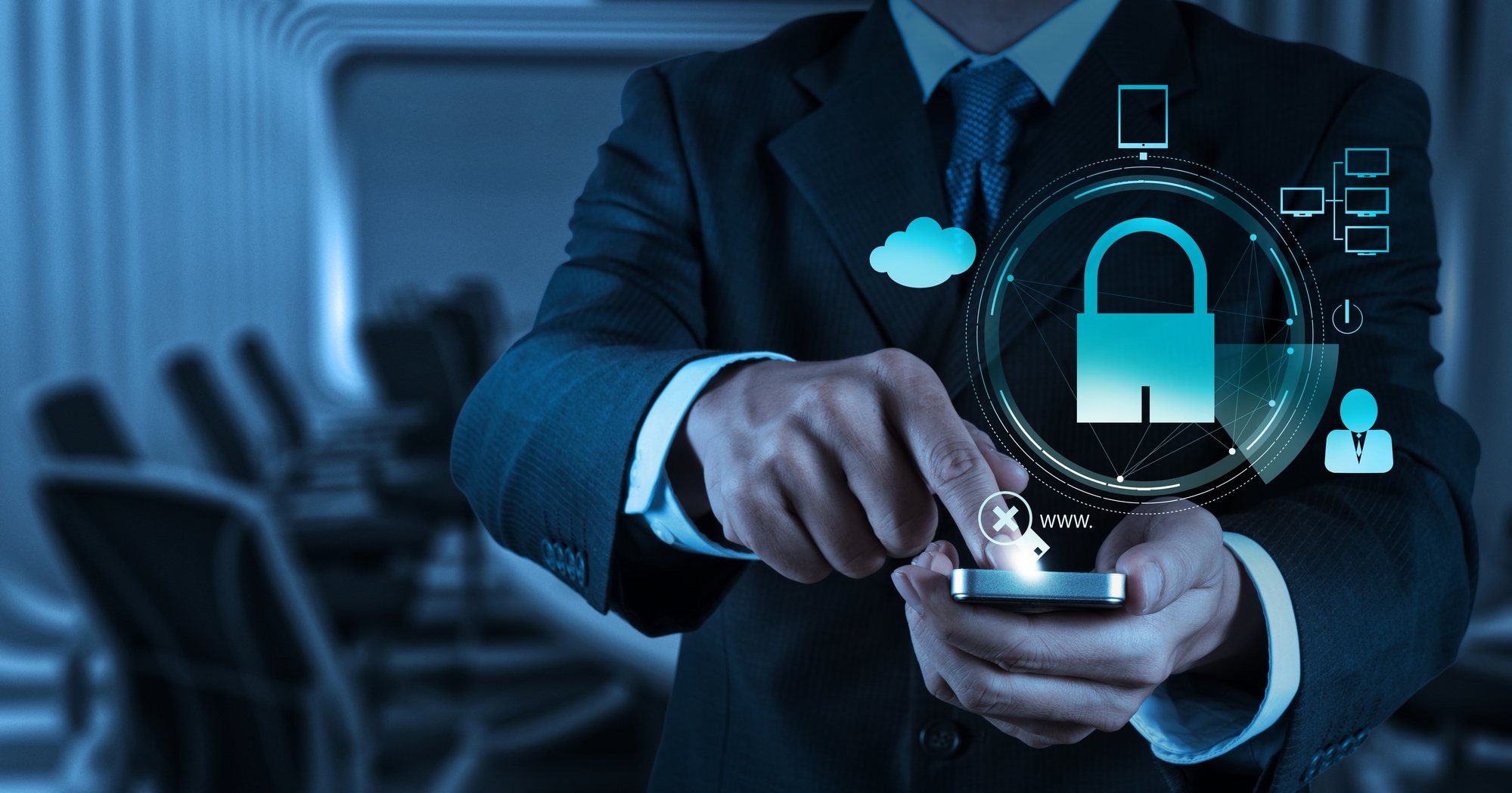 Technology is an integral part of any business operation, and with cyber attacks on the rise amid the remote work orders, many companies are utilizing security platforms more increasingly to avoid a potential breach. Security management is vital to ensure the safety of an organization, and can also improve efficiency overall. We're going to go over some ways security technology can improve business operations and continuity.
Mitigate Organizational Risk
On-site locations of various corporations in close-proximity provide a multitude of financial data, which can be cause for concern when it comes to a streamline security tactic. Individual organizations have the responsibility to monitor potential risks, such as cyber threats or theft of intellectual property. A security software platform that uses browser-based interface can create a common operating picture across security systems and IT systems, which are all components that aid in keeping business operations running smoothly and securely.
Compliance Standards
Security technology such as a CSIM (Converged Security and Information Management) platform can seamlessly incorporate new software with a company's specific compliance standards for more efficient security. This can reduce costs, mitigate risk and meet compliance standards of organizations by leveraging existing security infrastructure on a global scale. When cyber attacks occur, it's vital that an adequate cybersecurity platform is in place, but converged software has the capability to react to real time threats and respond quickly.
Reduce Costs
There are many streamline operations offered when it comes to security technology, which is much more cost-efficient for a business. Streamlined security management systems provide a significant return on investment with converged security platforms by consolidating security data management into a single interface. CSIM has also been proven to reduce false alarms and response times creating a more accurate and cost saving solution.
Efficiency
Consolidation of all security-related processes in one place contributes to streamlining business operations as well as improving efficiency. Converging security platforms can be a valuable tool in minimizing risk, logistical challenges and business costs, all while maintaining the security and functionality of organizations. Technology is always improving, which comes with risks but also more improvements to ensure efficiency and security.