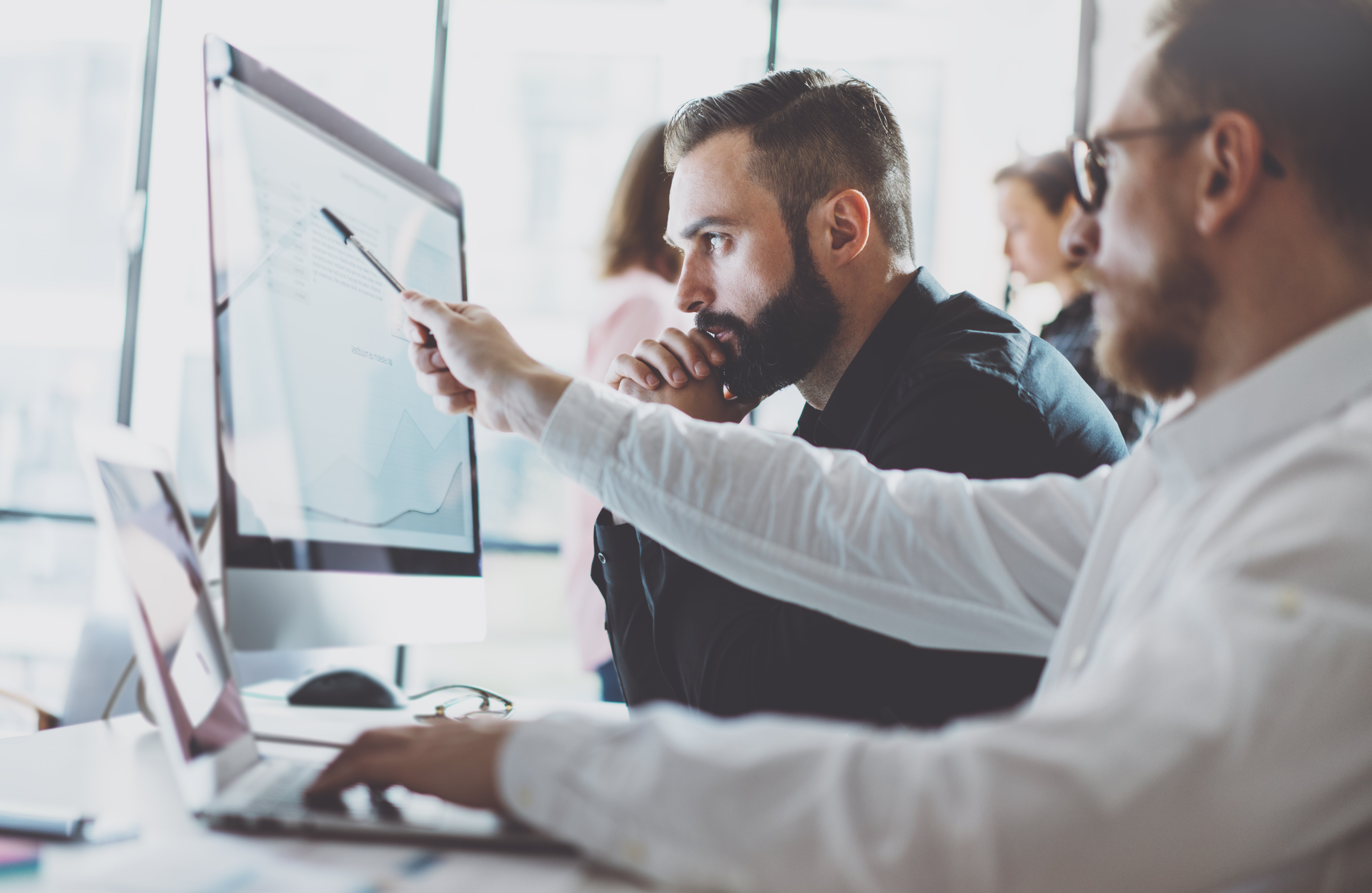 The use of technology in business has become quite advanced and very useful for completing daily tasks. While updated technology makes for more efficiency, businesses often fail to adequately train employees about the importance of security awareness. Security awareness training is meant to educate employees about the many dangers of online scams and hackers, and the steps they can take to avoid these issues at work. The following are 5 benefits that show how security awareness training can better protect businesses from unwanted risks.
Reduce Errors
Most breaches occur from human error or employee carelessness. Phishing emails can have links or files that contain malware, and when employees open them their device can be hacked or have personal information stolen. With security awareness training, employees can be more aware of what common scams look like and feel more confident knowing the necessary steps to avoid them.
Protect Assets
A security breach can threaten not only a company's reputation but their assets as well. Recovering from a cyber attack can take a lot of time and some hefty costs before business is back to normal, so having proper security awareness training can help save you from a costly nightmare before it happens.
Develop a Security-Focused Culture
Offering training to your employees of any kind shows them that the company cares and wants them to understand the importance of the training at hand. Regular training for employees can instill better habits and create an overall security-focused culture to protect company information.
Stay Compliant
There are many regulations businesses have to adhere to, and training can guide employees on how to stay compliant with these regulations. Security awareness training can help employees understand what their efforts must look like to stay compliant, as risking non-compliance can cost you significantly.
Peace of Mind
With security training, businesses can have peace of mind knowing that everyone is well educated on security strategy and staying compliant. Companies that don't have official security training are at more risk of breaches or threats as they do not practice a cohesive security strategy across all departments. Having a strong security policy and going through security awareness training can save you from worrying about whether you're at risk.