Private investigators are surveillance experts who can help clients find information that is not easily accessible to the public. Lawyers and businesses will even hire private investigators when they are struggling to dig up sensitive information on their own. PI's can be called in to help with a variety of circumstances, as there are many different reasons someone might need their services.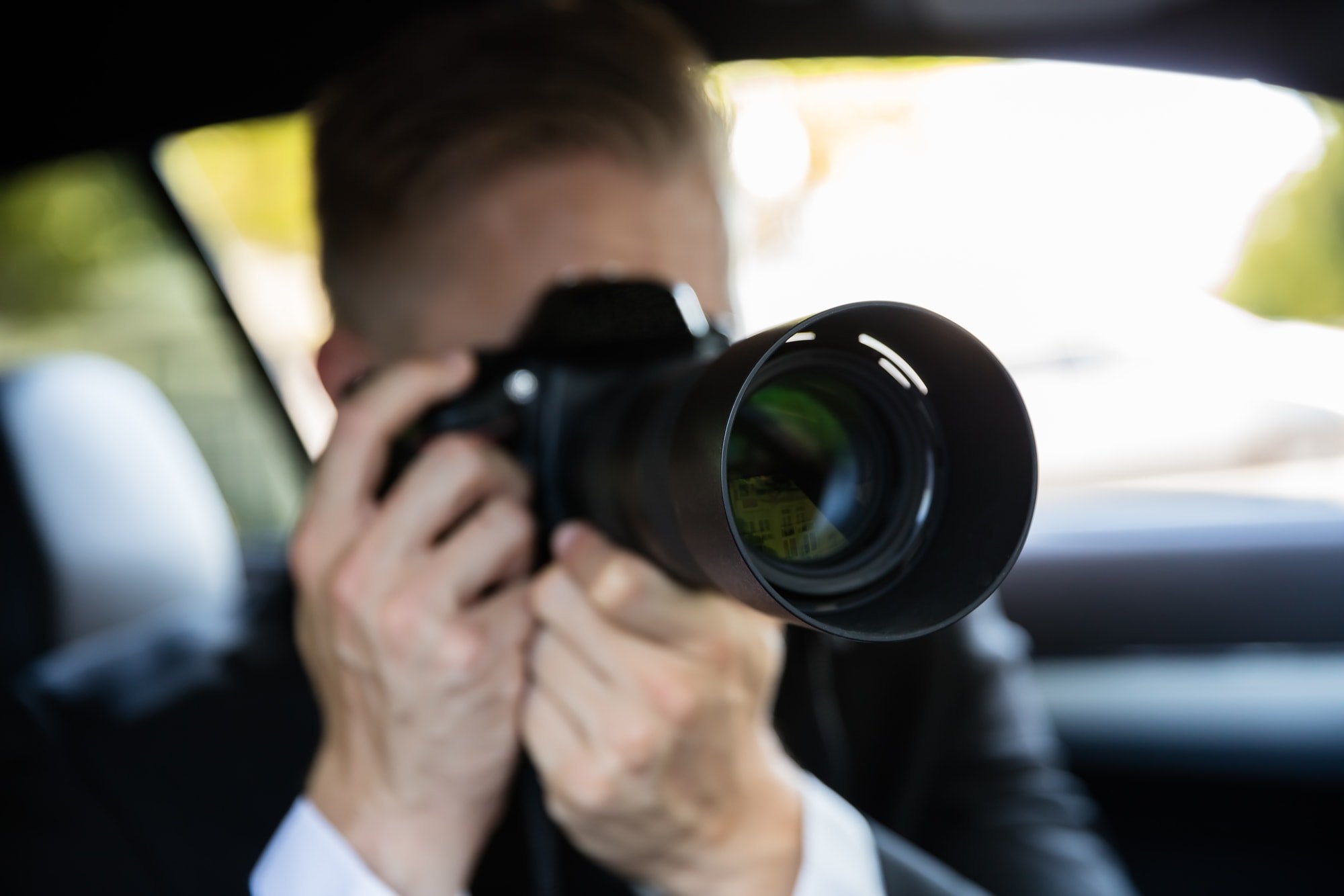 This article includes a helpful infographic from Lowkey PI that goes over 12 of the top reasons to hire a private investigator. Here are the highlights, but be sure to check out the full infographic below for more details:
Background Checks - useful for verifying someone's identity, checking criminal history, upholding workplace safety, and for adhering to security clearance guidelines.


Mobile or Stationary Surveillance - The practice of observing a subject without their knowledge to document activity.


Insurance Investigations - A form of fraud investigation centered on deceitful, false, or inflated claims.


Serve Subpoenas and Official Documents - Involves serving papers on people who are involved in lawsuits or required by law to receive official documents.


Corporate Investigation - A comprehensive investigation of a corporation to uncover malfeasance by employees, management, third parties.


Domestic Investigations - A kind of investigation focuses on individuals and personal issues. Usually to uncover infidelity or avoid fraud, theft, and other types of criminal activity in your household.


Accident Investigation and Reconstruction - Private investigators use the scientific process known as vehicular accident reconstruction to investigate, analyze, and draw conclusions about the causes and events during vehicle collisions.


Social Media Investigation - A type of investigation that digs through social media posts and updates for facts and information. These facts are typically presented as part of a background check, to support alibis, and to offer valuable information relevant to court cases.


Child Support/ Custody Investigation - The objective observation of a child's well-being and treatment by their parents or guardians. This type of investigation is usually involved in separation, divorce, or custody cases.


Identity Theft Investigation - An investigation geared towards gathering information about identity thieves who have stolen personal information such as someone's Social Security Number or Date of Birth.


Missing Person & Skip Tracing - The process of tracking down people who have either been reported missing or have failed to repay a debt.


Fact Finding - When private investigators dig up documented facts to use as evidence.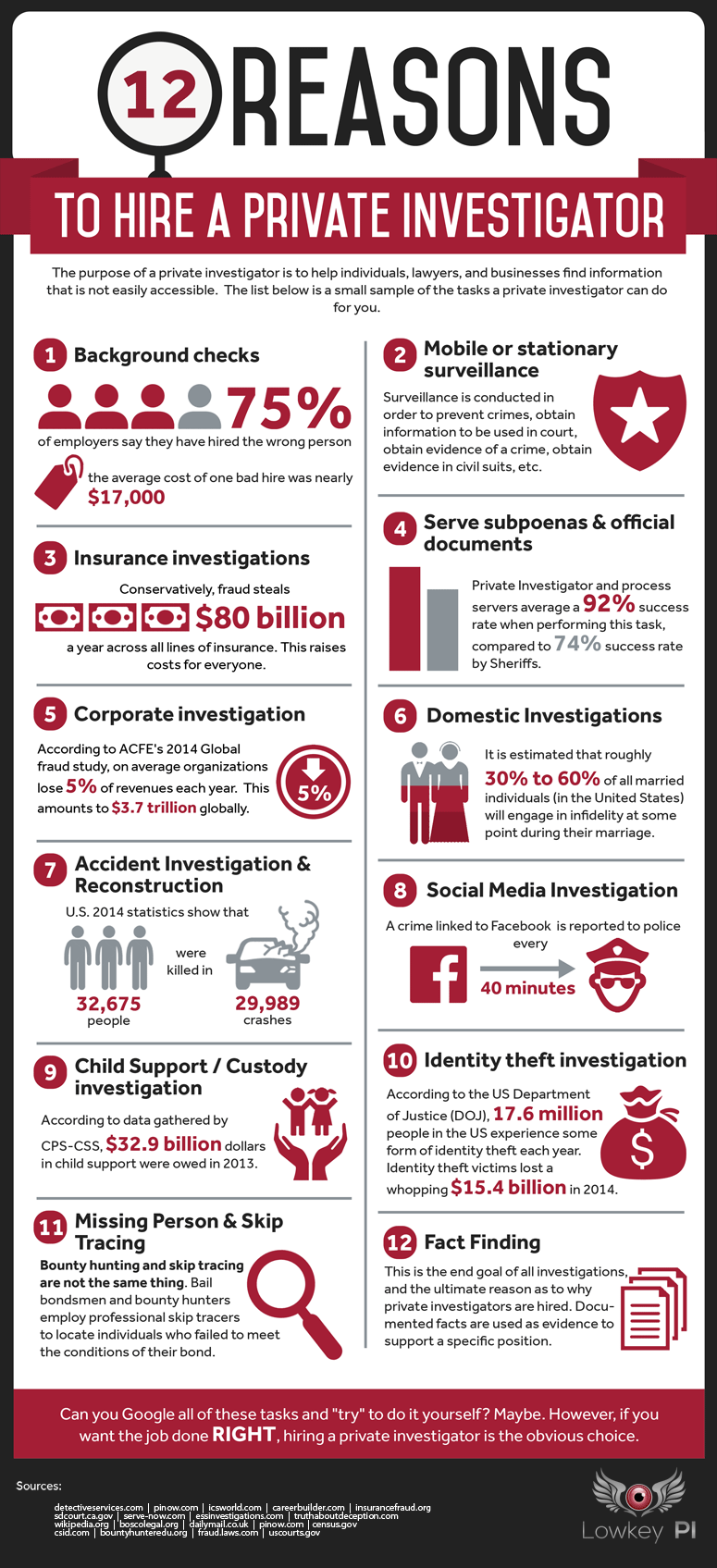 United Security Incorporated | CT Private Investigator Services
While many of us want to see the good in people, the world does have its fair share of dishonest and fraudulent people. We recognize that there are situations that call for professional guidance and assistance when individuals and companies are concerned about the truth.
Whether our private investigators are working to help an attorney gather evidence, investigate investment scams or follow a suspected unfaithful spouse, our clients rely on us to minimize the risk and gather clear objective evidence. In today's world, it's better to be safe than sorry and get the facts.