Security Officer On-Site Evaluation
Protect Your Building & Assets
At USI, security officers receive extensive on-site training specific to their assignment. This training works to familiarize the security officer with all of the specific duties and responsibilities required for his/her particular assignment.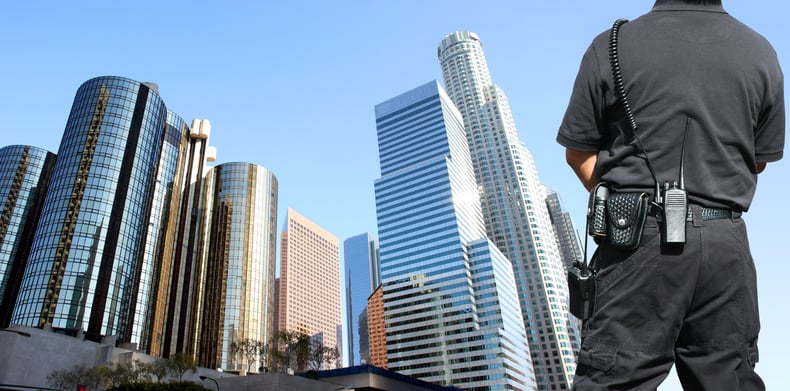 While client involvement is crucial to success, our team facilitates the assessment every step of the way, keeping the project on track, and making sure that all important elements are examined.
Our on-site evaluation is custom tailored for each project, but typically includes the following tasks:
Risk identification and analysis for the particular site
Threat and vulnerability assessment
Review of site and facility security
Discussion to determine how your facility/business runs so we can provide optimal coverage.
Analysis of crime data including loss history, police calls for service, crime statistics, and crime forecast reports.